Panel of Experts
PoE is one of our most beloved event features, and no wonder - they are jam-packed with amazing info from industry leaders. We have now created a video series for you to enjoy PoE anytime!
These are available FREE to SPCP Members (In the Members Only Section at www.SPCP.org)
Trainer Members
Check out these awesome online courses from our trainer members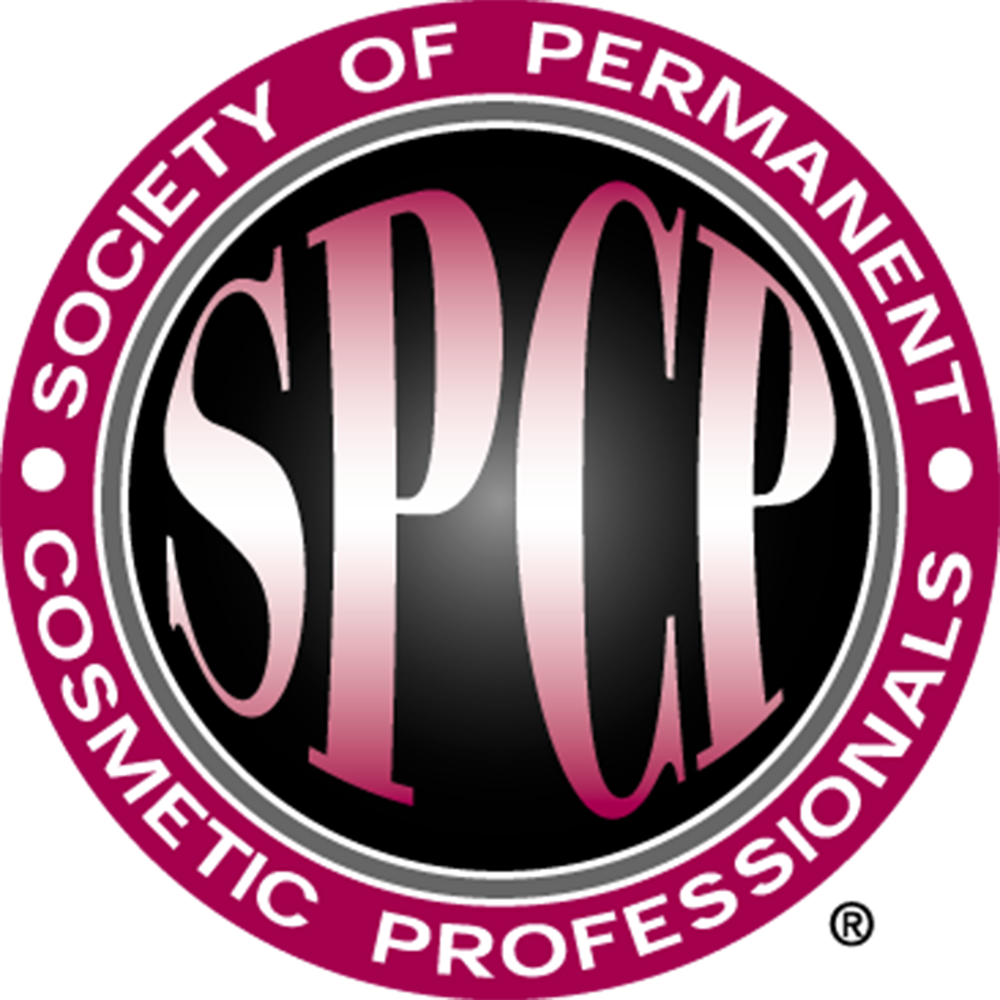 Are You a Member?
The SPCP is an industry leader in standards, ethics, credentialing, and education.
Membership is only $29/month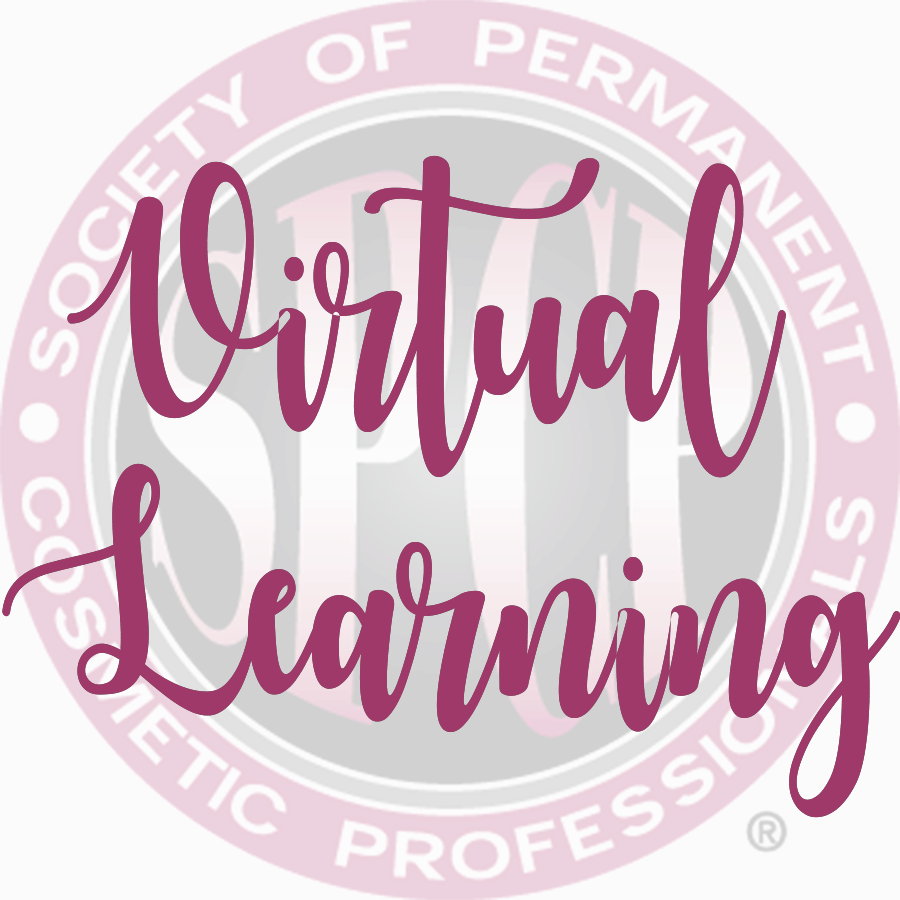 Virtual Learning
We are excited to offer all of this amazing content online!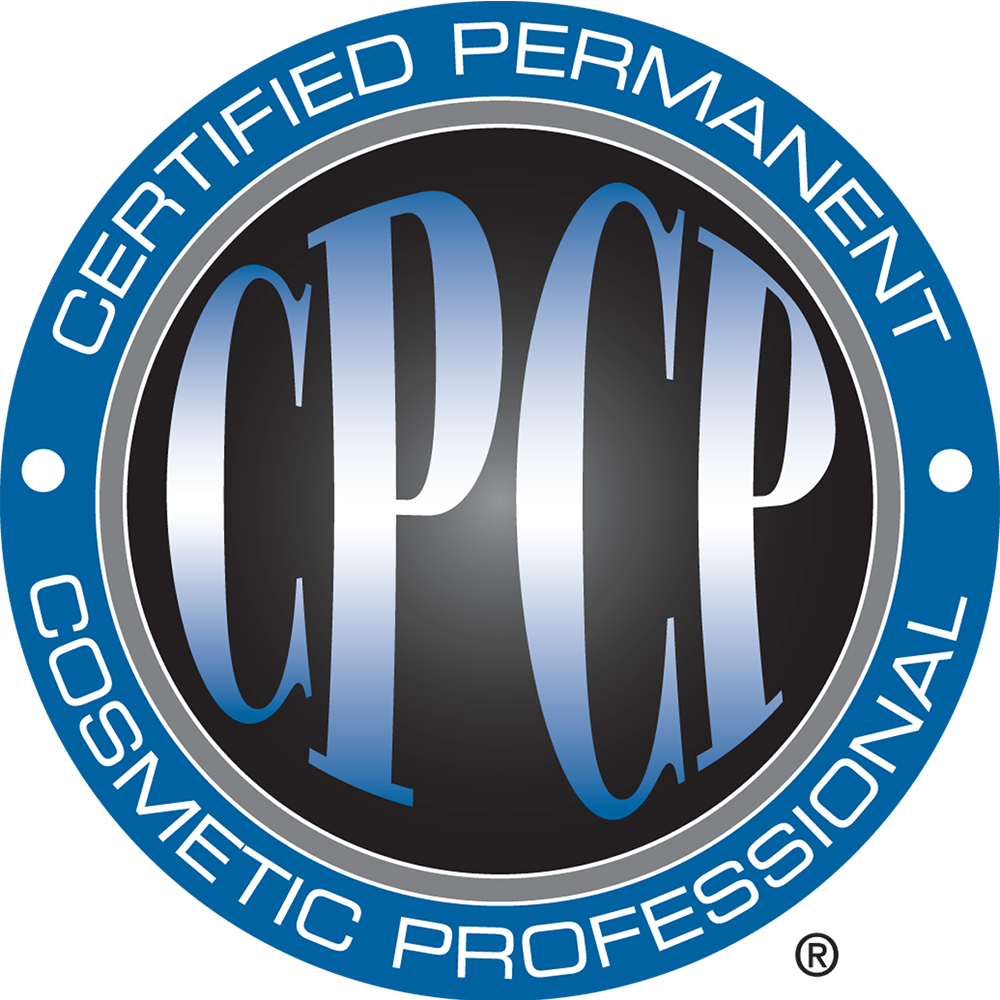 Get Certified
Become a Certified Permanent Cosmetic Professional and set yourself above the rest!
The CPCP certification is now available online!